The Importance of Lighting in the Workplace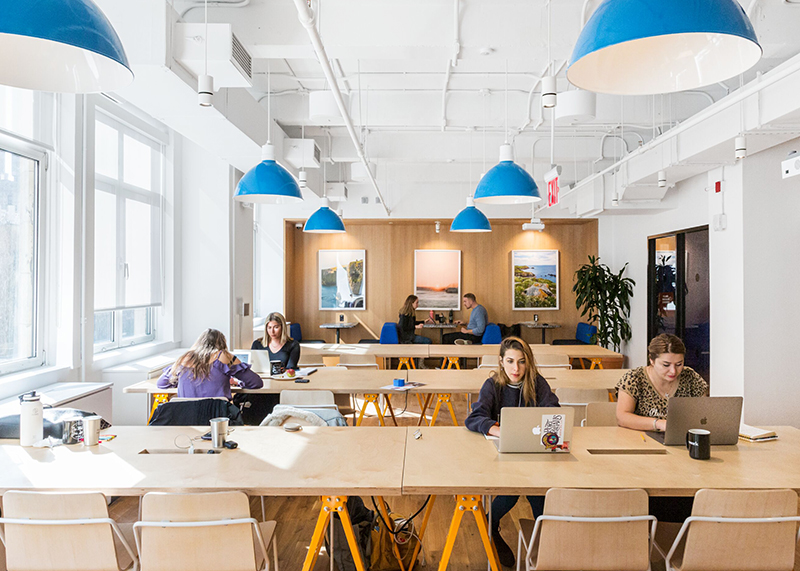 Lighting is incredibly important in office spaces. Take a midday walk on a sunny workday and you'll experience first-hand how lighting can affect your mood and productivity. While ambient lighting can influence the atmosphere and affect mood, task lighting is essential to ensure employees are always working safely and comfortably without straining their eyes.
In fact, a full one-third of workers would be happier at work if they had better lighting in the office, (Staples Survey 2018). Finding the best office lighting has, with good reason, become a top priority for design teams and office managers. Recent trends include pendant lighting in kitchen and canteen areas, circular lighting in meeting spaces and the industrial look remains on-trend and timeless because of its versatility.
Also, energy efficient lighting has become increasingly important, setting up motion-sensored lights in areas that are used periodically, like bathrooms, basements, and supply closets. Putting lights on a timer and installing dimmers allows you to turn down the lights when your work doesn't require maximum brightness.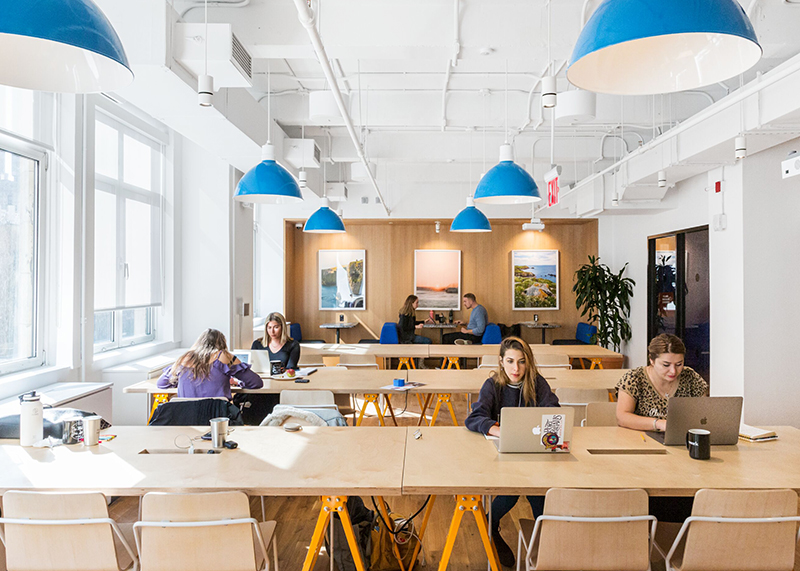 Vintage lightbulbs give off a warm glow and bring a sense of retro character to a space, brilliant for modern offices looking to create a unique, charming design that is still functional
The industrial look remains on-trend and timeless because of its versatility. While the industrial aesthetic can be sleek, refined and professional, it can also be a playful style that indulges creativity and personality – perfect for the demands of a modern office!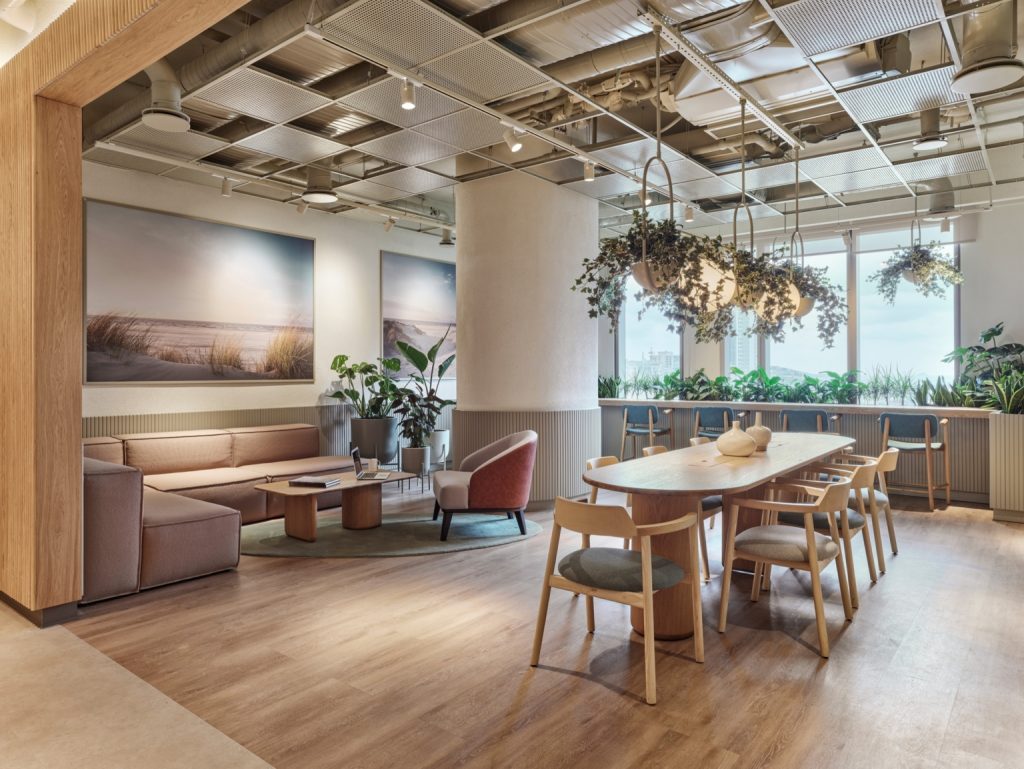 Get in touch today to see how you could redefine your workspace and brighten up your day!
hello@anchorpointinteriors.com or call us on 0131 341 3066
See our case studies at Case Studies Archive – Anchorpoint Interiors