We are Anchorpoint.
Here at Anchorpoint Interiors we recruit individuals who are as passionate about "Redefining your workspace" as the management team is. That's why we go out of our way to get the cream of the crop.
Sean Wilkin
Head of Sales & Pre Con
Alison Cameron
Head of Business Development
Ensures each project is delivered to an exceptional standard and ultimately achieves client satisfaction. Provides the main point of contact for clients, contractors and all 3rd parties during this crucial stage.
Cliff Burrowes
Project Delivery Manager
Arlene is responsible for the sales and purchase ledger and provides finance support for customer accounts and the supply chain.
Arlene Smith
Finance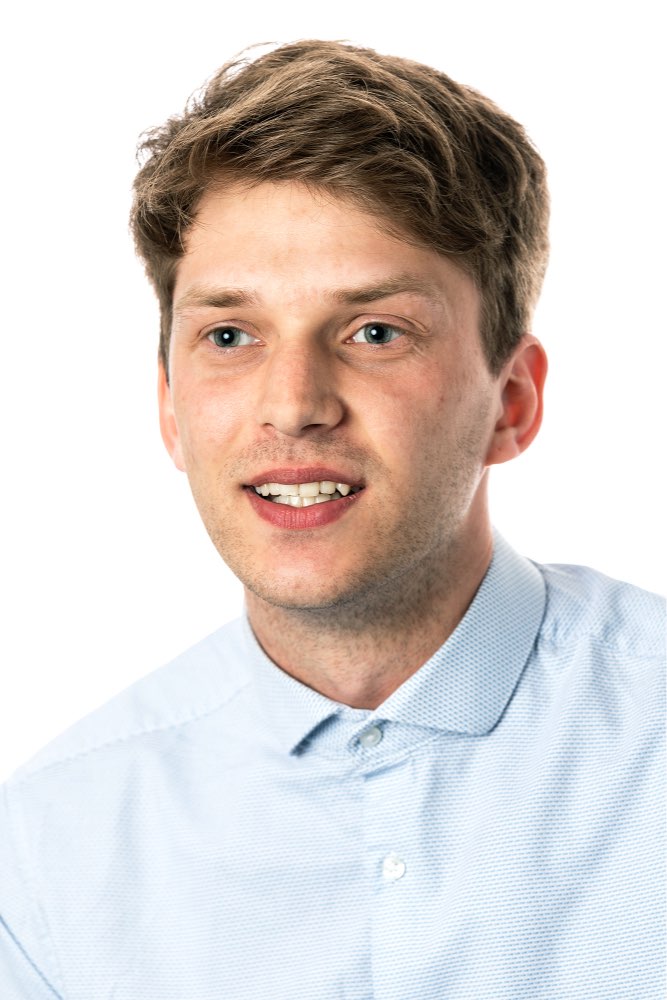 Dean is passionate about creating spaces that are functional, helping to solve the problems within the brief and developing environments that improve the way people live and work.
Dean Millar
Tech Designer
Lynn is responsible for costing and controlling of financials on projects from estimation through to delivery, working with the inhouse team, sub-contractors and clients.
Lynn David
QS/Estimator
Dale focusses on optimising performance over the whole Company, keeping a close eye on the finances. He enjoys seeing projects completed on timescale and budget and satisfied customers.
Dale Paterson
Finance Director
Louella is like the oil in the machine – she smooths the way and ensures that internal and external clients' needs are met.
Louella Parr
Projects Support Administrator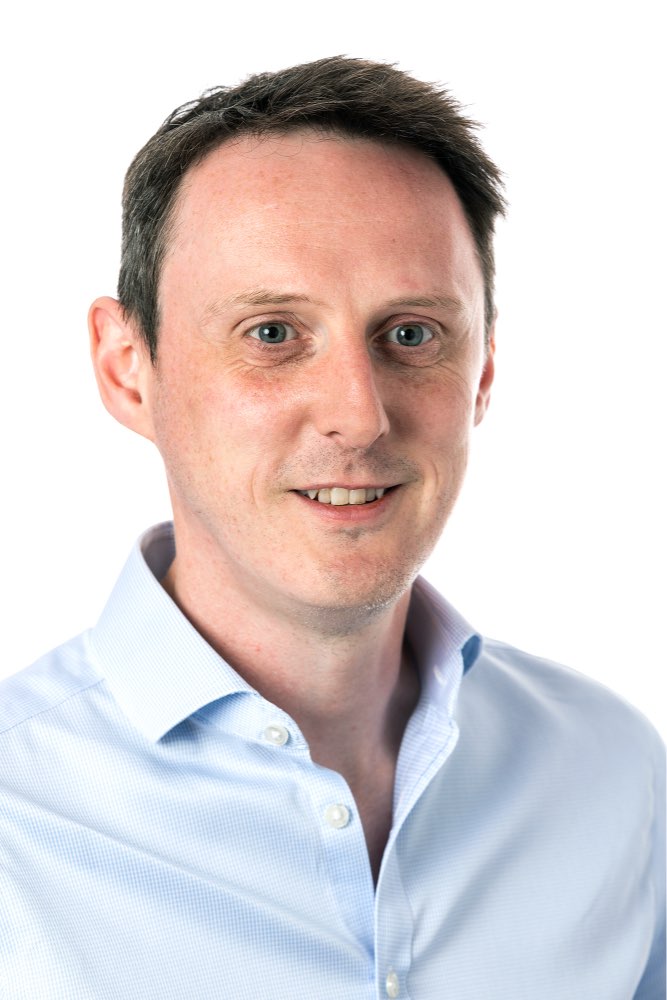 Ewan is an skilled designer with over 15 years of experience. His deep understanding of planning, design and construction for workplace renovation and expansion projects in a variety of industries has allowed him to discover solutions that create thriving environments and enhanced design experiences.
Ewan Stephens
Head of Design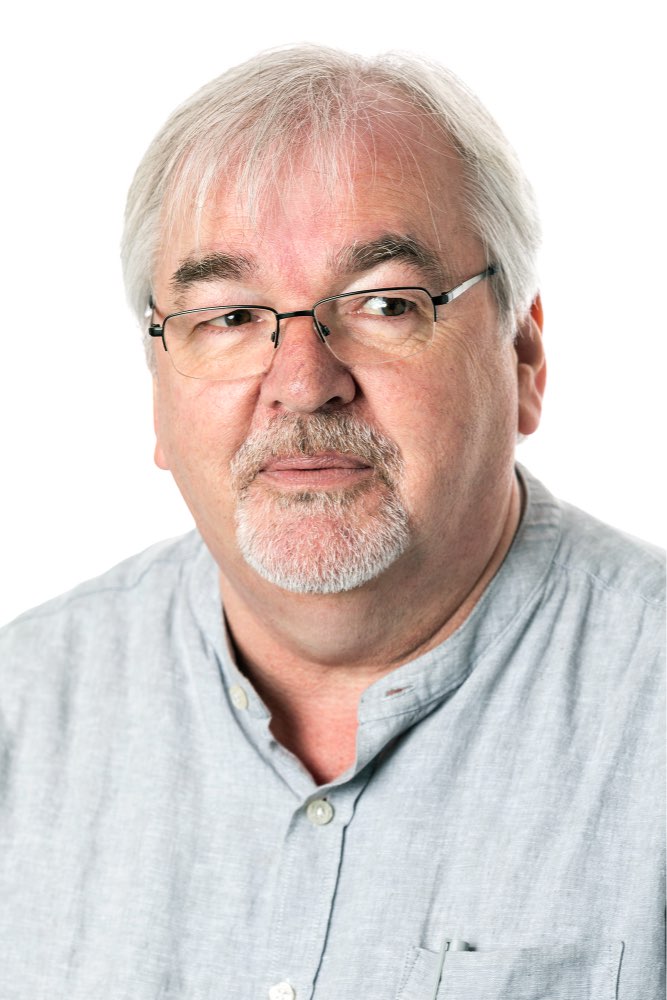 With a wealth of knowledge and experience behind him, Gregor is a highly competent project manager, who we can rely on to skillfully deliver and coordinate a project on time, with minimal distraction to the client.
Gregor Travers
Head of Project Delivery
With an eye for quality design and creativity, Mark is an expert in transforming ideas into reality. He is responsible for creative design ideas and practical solutions, space planning concepts, and the production of detailed drawings.
Mark Butchard
Senior Designer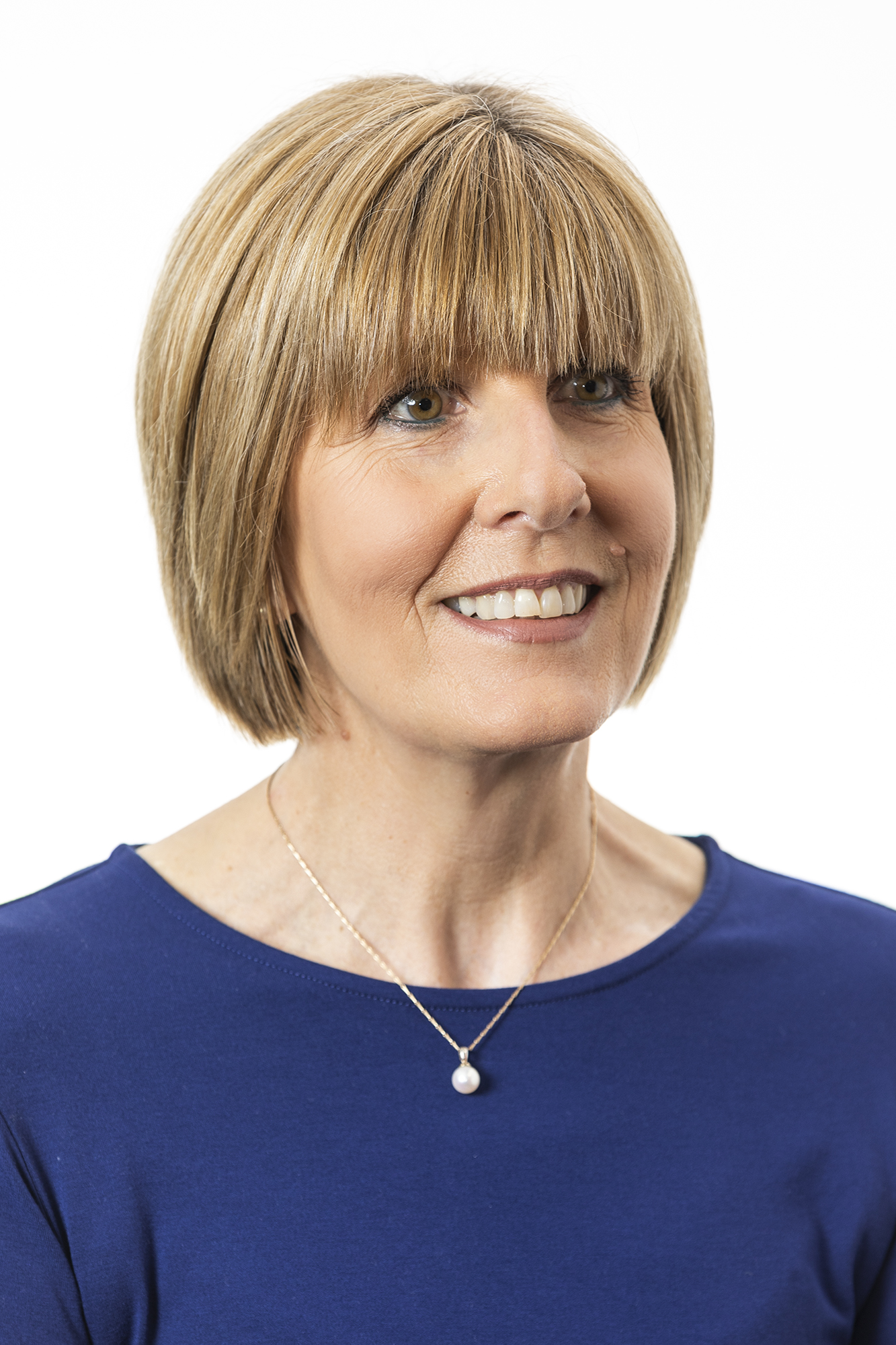 Nicky has worked in a variety of businesses and brings those skills to this role as EA to the MD. With great communication, attention to detail and problem solving, she is the safe pair of hands in the executive office.
Nicola MacLean
Executive Assistant
Michael Paterson
Managing Director
Morag Phillips
Business Development & Client Relations
Responsible for scoping and costing projects. Works with the design team, clients and contractors to maintain budget and ensure best value is delivered on each project.
David King
Senior Estimator
Naomi is responsible for managing the finances to support the success of our goals and objectives. She works hard to ensure the accounts process is as efficient as possible, along with maintaining a healthy cash flow.
Naomi Wilkin
Finance Manager
Takes a concept design, and makes it come to a deliverable reality. Guarantees that the creative design can be built and achieved within the client budget, whilst meeting all regulations.
Paul Nicol
Designer
Dale focusses on optimising performance over the whole Company, keeping a close eye on the finances. He enjoys seeing projects completed on timescale and budget and satisfied customers.
Daniel Paterson
Operations Director
Working within our design team, Wend liaises with clients to understand their project brief, and creates this into tangible space plans and concept designs. With a strong background in furniture design, she is able to guide customers through the intricacies of the styles and fabrics to ensure they receive the quality and finish expected.
Wend Lawson
Creative Designer