Office Design Trends for 2019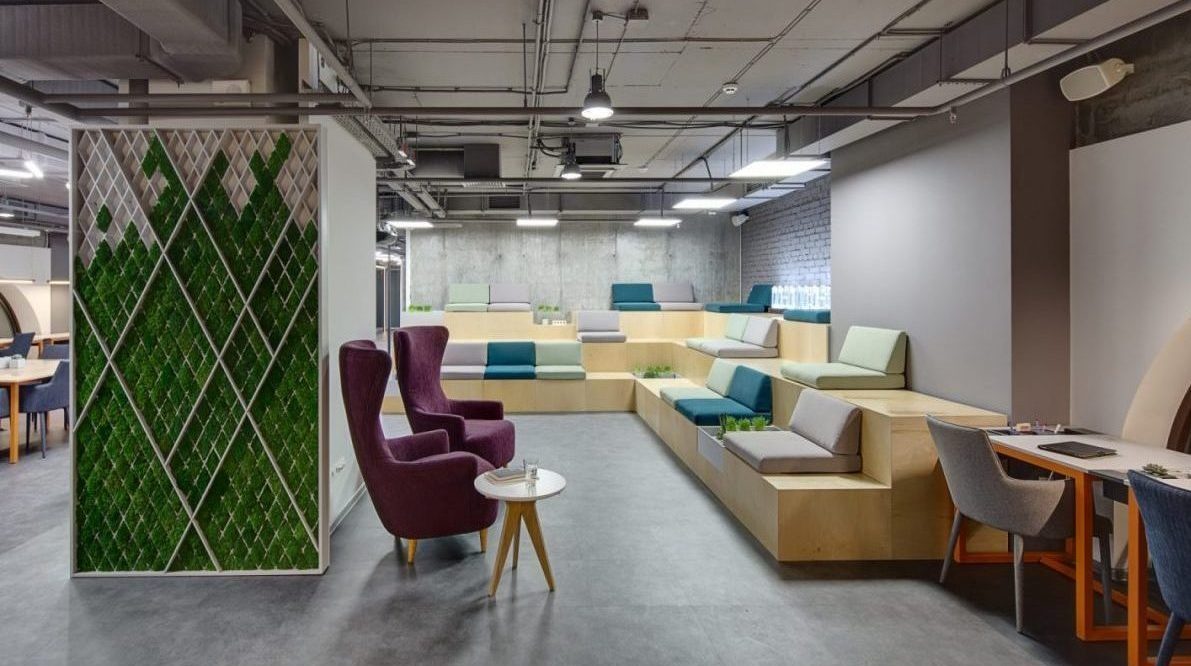 Workplace design has never been a more essential function in successful businesses as it is today. New technologies and trends are applied in offices around the world every year, leading to new and exciting opportunities for workplace design and research. The workplace trends of 2019 will see a shift towards further office optimisation.
Here are some of the key trends that are likely to have the most immediate and significant influence on future workspaces.