NEW! Award-winning Agile Working Office Furniture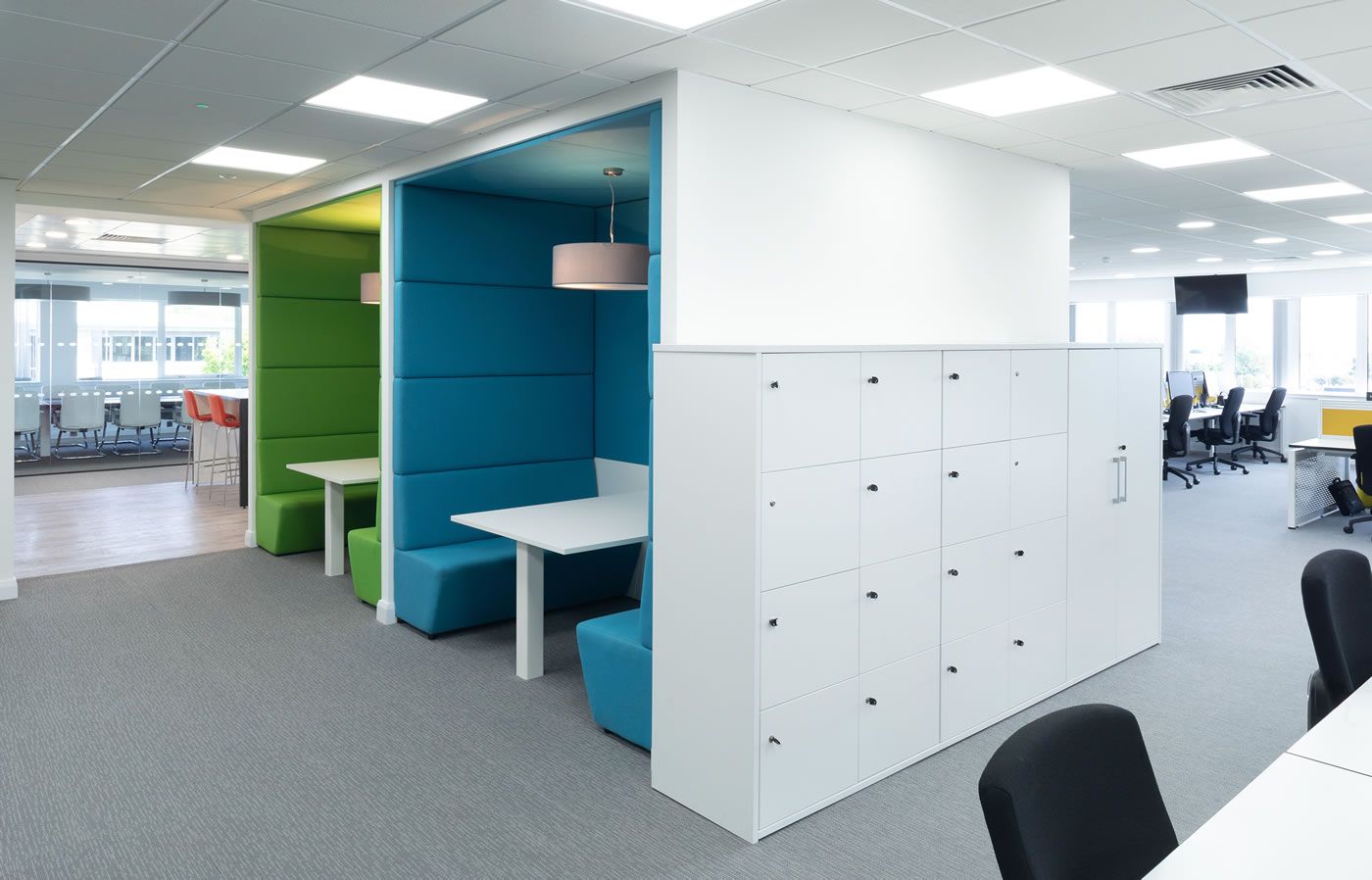 Recently launched at Milan Design Week, Senator's AXYL is a fantastic new range of tables, dining chairs, bar stools based on a strong geometric design, including a distinctive inverted Y-frame, giving each product a high level of structural integrity.
The range has been carefully engineered to make efficient use of materials – with the frame made from recycled aluminium whilst the shell is available in a number of different recyclable plastic finishes, including a biodegradable composite plastic.