Anchorpoint have installed many mezzanine floors over the years, but why would a business turn to mezzanine flooring, and what are the benefits?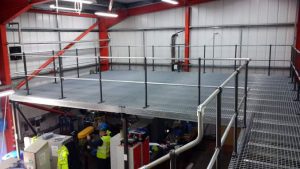 At nearly two months into 2017 no doubt you are successfully implementing your strategy for the year, but was office design a priority?
To help get the best out of your workspace in 2017, we have explored 5 of the top office design trends for this year.