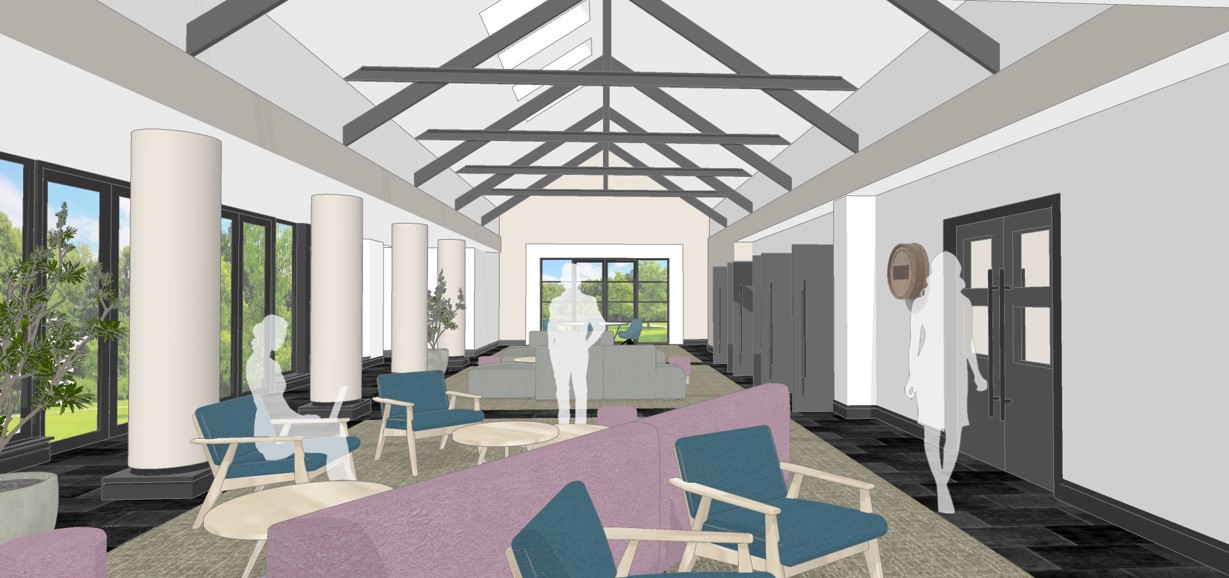 The Client's Brief
As part of an office relocation, SWRI were looking to fit out the new office space to suit the requirements for their team, providing meeting rooms, private offices, flexible open plan desking and associated facilities.
It had been 25 years since SWRI moved into their building and had remained largely untouched in terms of layout and decoration.
It was time to bring every area up to date with a timeless design that could last another 25 years. The biggest changes could be found in the open plan office area which had become stuck in the past with many cellular offices and large crescent desks. How they work now compared to 25 years ago has changed so it was important to represent this in the final design creating a mostly open plan office with access to more meeting rooms and agile work spaces.
The Client's Key Objectives
Office space is to be as flexible as possible to allow different ways of working in line with current market trends.
Enough work places to accommodate all the staff and any associated visitors, but not all to be traditional desks.
Colour scheme and design to align with the SWRI brand image.
Project to align with the SWRI sustainability goals and objectives.